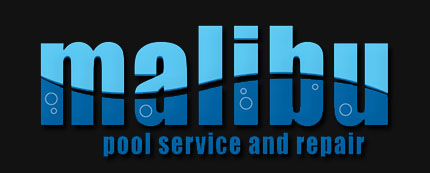 Mesa Pool Repair Services
Many Mesa families love to use their outdoor pools every day. A pool full of clear and cold water can help people cool off and remain comfortable on hot Arizona days. However, without proper pool maintenance, a pool's condition and safety can quickly deteriorate. We can help pool owners enjoy clean and safe pools by providing a variety of maintenance and repair services.
The Importance of Pool Repair
Many people do not give a second thought to their pool's motors, pipes, and other fixtures. When these components work correctly, they do not give owners alarm to suspect that their pool's safety and sanitary conditions may be compromised. However, when filters, motors, pipes, and other fixtures malfunction, the damage becomes evident very quickly. Pools can rapidly become unsanitary in which to swim. Dangerous bacteria and algae often grow in the stagnant water. Harmful elements cannot be filtered out of the water, and pipes that contribute to a pool's filling or draining can cause the water to become dark and odorous.
Video:
Pool Cleaning Tips from Malibu Pool Service and Repair
Introduction to Malibu Pool Service and Repair in Arizona & Their Expert Pool Cleaning Tips
Pool Cleaning for Healthy Pools
We also offer cleaning services for our customers' safety and enjoyment. We advise our clients to have their pools cleaned regularly. When they call us for pool cleaning, we offer acid washes and well as chlorine rinses. When people have deposits of minerals, plaster, and other debris in their pools, we suggest doing an acid wash. The water from the pool is drained, and the surface of the basin is rinsed with a safe amount of acid. This wash eliminates accumulations of plaster, minerals, and other common debris that can build up in pools.
Alternatively, we can also offer chlorine rinses for pools that have build-ups of algae, moss, and other organisms. Left alone, these organisms can stain a pool and even make it smell unpleasant. We can remove this build-up with our chlorine rinse pool cleaning service.
When people notice these damages occurring, we advise them to call as soon as possible. When we get the call from our Mesa clients, we can assess the damage quickly and begin the pool repair process immediately. We can have their pools back in a safe and sanitary condition for their enjoyment in no time.
When people call for our pool service options, we can offer them :
Maintenance of pool fixtures.
Pool service repairs of important components.
Rinses and washes to remove debris and unsanitary build-up.