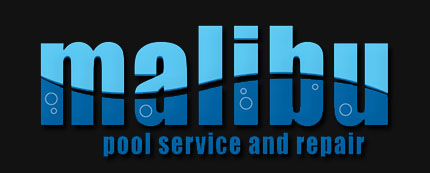 Malibu Pool Supplies AZ
480-331-7456
40975 N Ironwood Road, Suite B101,
Queen Creek, Arizona, 85140
We offer all the pool supplies a homeowner will need, from filters, pumps and hardware by Jandy, Pentair and Hayward, to Chlorine, Sand & Salt. We have:
Pool Pumps And Filters
Pool Cleaners
Chlorine – 50lb, 25lb, 5lb, 3 inch tabs
Salt – 40lb bags
Sand – 50lb bags
Liquid chlorine and liquid acid, 2x, gallon size
And more!
Your pool equipment and water chemistry are important to maintaining a clean and enjoyable swimming pool. At Malibu Pool Supplies, we can provide our expertise in maintenance and repair to meet your needs, while giving you the service you deserve! As a dual service company and supply shop, we benefit from having the most knowledgeable people helping our customers with their pool supply and repair questions.
Video:
The Making of Malibu Pool Supplies in Queen Creek Arizona
Introduction to Malibu Pool Supplies in Queen Creek, Arizona
We also carry a full line of floats, pool noodles and water toys for tots, teens and adults. Make your pool a party destination for your whole family with the right pool accessories.
Veteran owned Malibu Pool Supplies AZ proudly Supports Our Troops and offer discounts for military families, police and firefighters!
Malibu Pool Supplies AZ
40975 N. Ironwood Road, Suite B101
Queen Creek, Arizona 85140
Office: (480) 331-7456