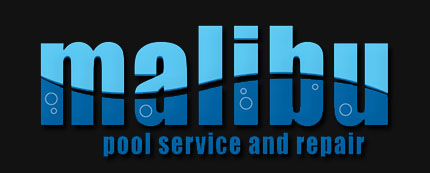 Chandler Pool Maintenance Services
As a pool service provider, we realize how important our Chandler clients' pools are. These fixtures are not only used for recreation; they also keep families cool in the hot Arizona climate. When their pools suffer damage or need maintenance, they can rely on us for a variety of pool cleaning services and pool repair. We make it our goal to provide these services quickly so that families can get back to enjoying their pools.
Pool Pump and Vacuum Repairs
A healthy pool is one that keeps its water circulating. The pool's pump is important for this function, as it keeps the water moving and stirs the chemicals needed for a proper PH balance in circulation. When the pump malfunctions, the water grows stagnant and can accumulate scum and odors. This water is not safe to swim in and can cause other damage, including algae build-up and bacterial growth. We can fix the pump with our pool pump repair services. On that same note, a pool vacuum is an important tool to have on hand for spot cleaning the pool. A vacuum can quickly and effectively remove bothersome debris that can impede a family's swimming recreation. A vacuum that no longer works cannot remove this debris, causing Chandler families to have to resort to removing it themselves by hand or leave it in the pool. Rather than risk either component's malfunction, we can offer quick pool repair and maintenance services for pumps and vacuums.
The Value of Pool Maintenance
Maintaining a pool's chemical balance also helps families enjoy clean and safe swimming. When families do not know how to check their pool's chemical balances, they can call us to provide this service. A proper balance of chemicals in the water prevents bacteria from growing, algae from accumulating, and other unsafe organisms from making their homes in a family's pool water. We can ensure that the levels of chemicals are safe and balanced. Families can enjoy knowing their pools are safe.
When people in Chandler Arizona want to enjoy safe and clean pools, they can call us for a
variety of pool maintenance and repair services
. We act quickly when clients call us with their questions and concerns about their pools. When act quickly by providing fast and reliable services for:
Pool pump repair and repair of pool vacuums.
Monitoring of chemical balances.
Removal of unsafe organisms like algae.
Malibu Pool Service and Repair
2338 W. Lindner Avenue, #28
Mesa, Arizona 85202
Office: (602) 748-0544
Email:

[email protected]